All news
April 17, 2021
World Heritage Day 2021 Conference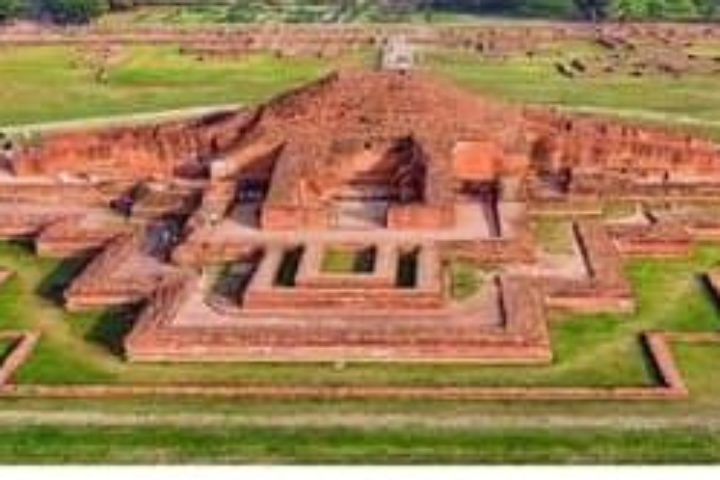 Bangladesh National Committee of the International Council of Museums (ICOM) is going to observe the World Heritage Day 2021 at 3:00pm on Sunday, 18 April 2021 at Zoom Platform.
A webinar will be held on this occasion. The link is https://bdren.zoom.us/j/62053179030
You are invited to join the webinar. It is open for those who love to save heritage and monuments. The invitation card is attached herewith for the details.
Open for all